PROTECT YOSELF
PROTECT YOSELF
Learn self defense to protect yourself and others you love.
ABOUT PROTECT YOSELF
The Reason
On average, there are 321,500 victims (age 12 or older) of rape and sexual assault each year in the United States. Out of those, 1 in 6 are female and 1 in 10 are male.
Purpose
Being able to teach people self defense can avoid sexual violence, allow the person to be able to defend themselves, and create a massive boost of confidence and positivity.
Facts
Users of self defense report less assults and other crimes than non users. From over 60,000 users, over 59,000 of them never reported assult. Meaning there was a 98.3% success in avoiding attacks.
Our Hopeful Outcome
We hope that not just women, but everyone learns how to defend themselves in case of attacks or other threatening situations. The overall outcome we hope we have is to make more people feel and be safe.
THE TEAM
The Developers of Protect Yoself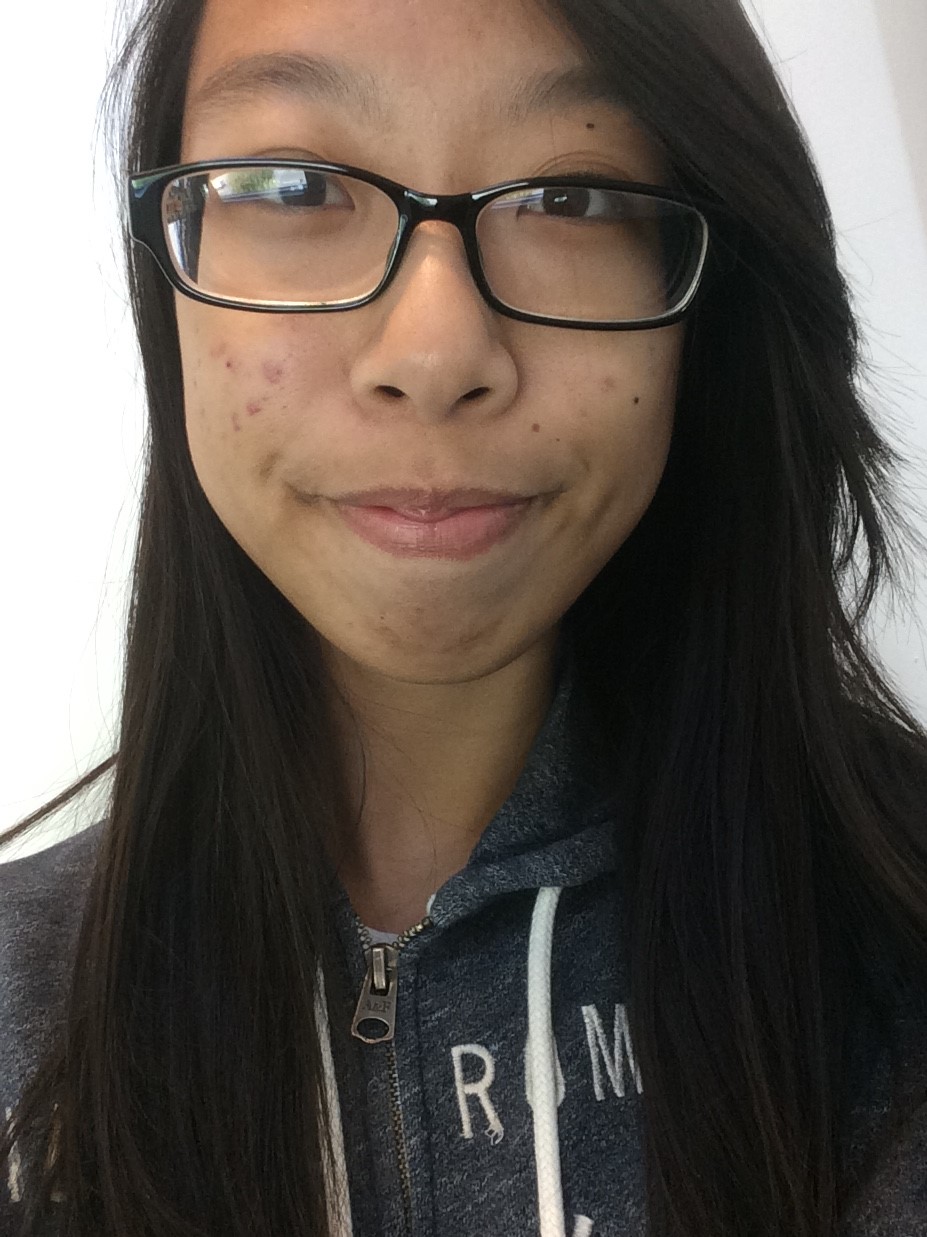 Lisa Hong
Graphics Designer
Hi! I'm Lisa and I'm an upcoming Senior at San Gabriel High School. I love pomegranates and my favorite kpop band, Seventeen. I cannot stop whipping.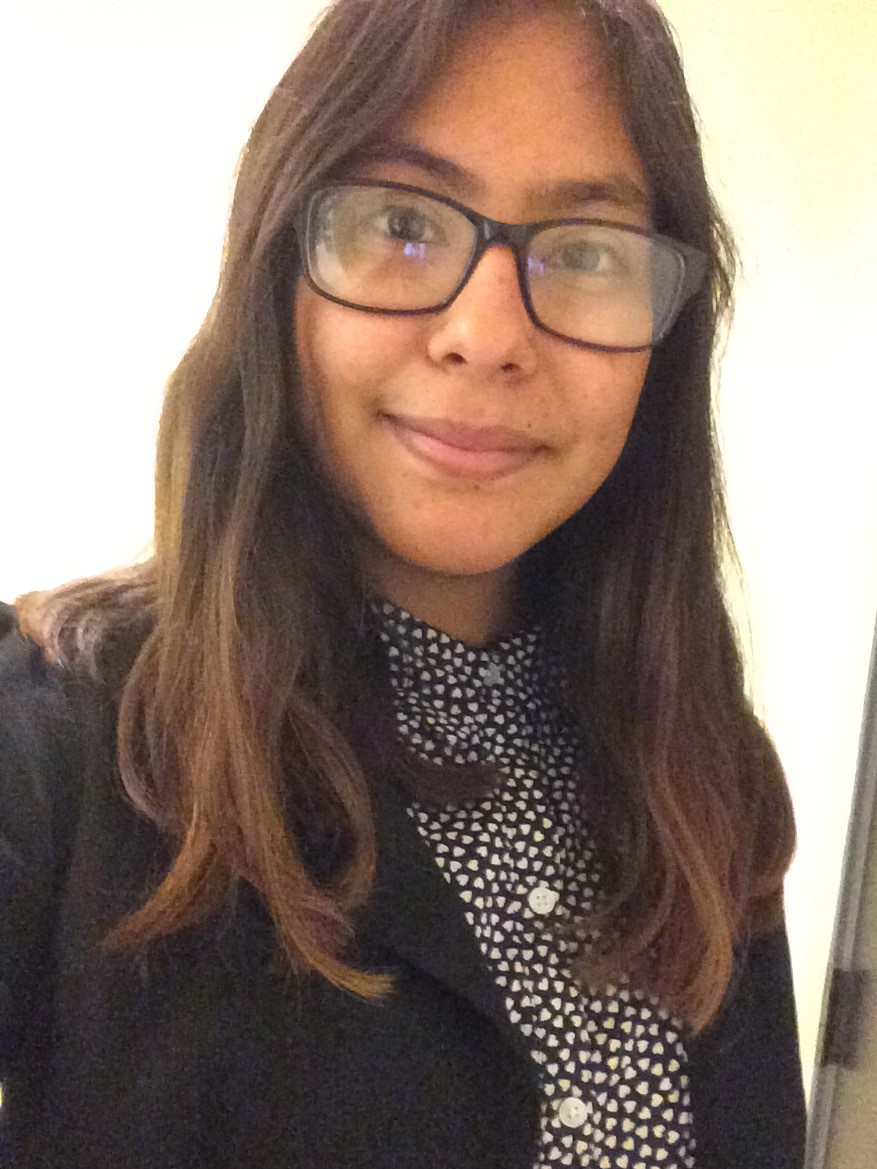 Silvia Chavez
Website Developer
Hello ! I'm Silvia, an upcoming Senior at Stern MASS. I love policy debate, my three cats, and rice krispies. I also put ketchup and pineapples on my pizza.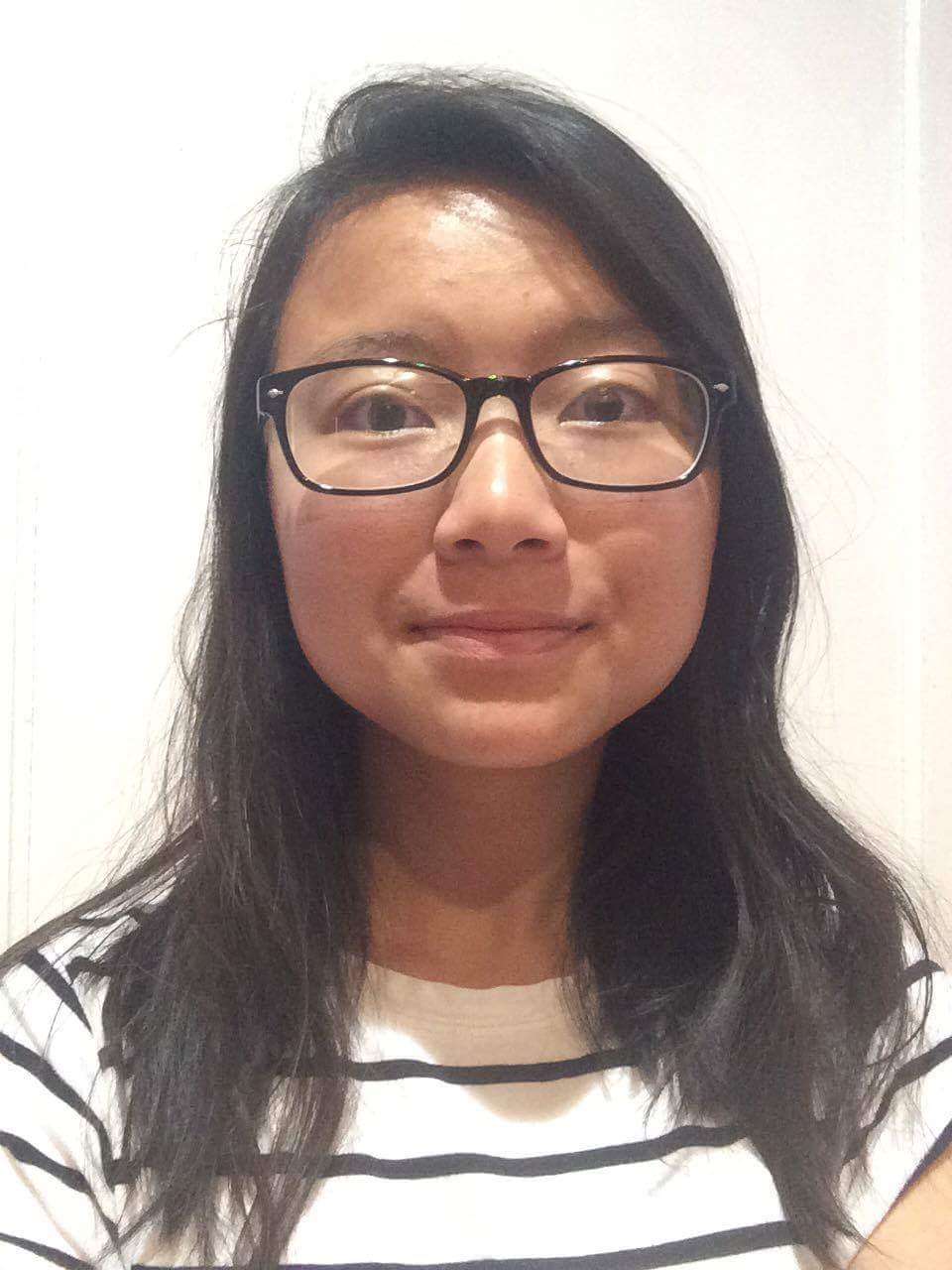 Kelly Luu
Game Developer
Hi my name is Kelly, I am also an upcoming Senior at San Gabriel High School. I have a pet hamster that's named Marshmallow and I like tacos. I also hate Lisa's whipping.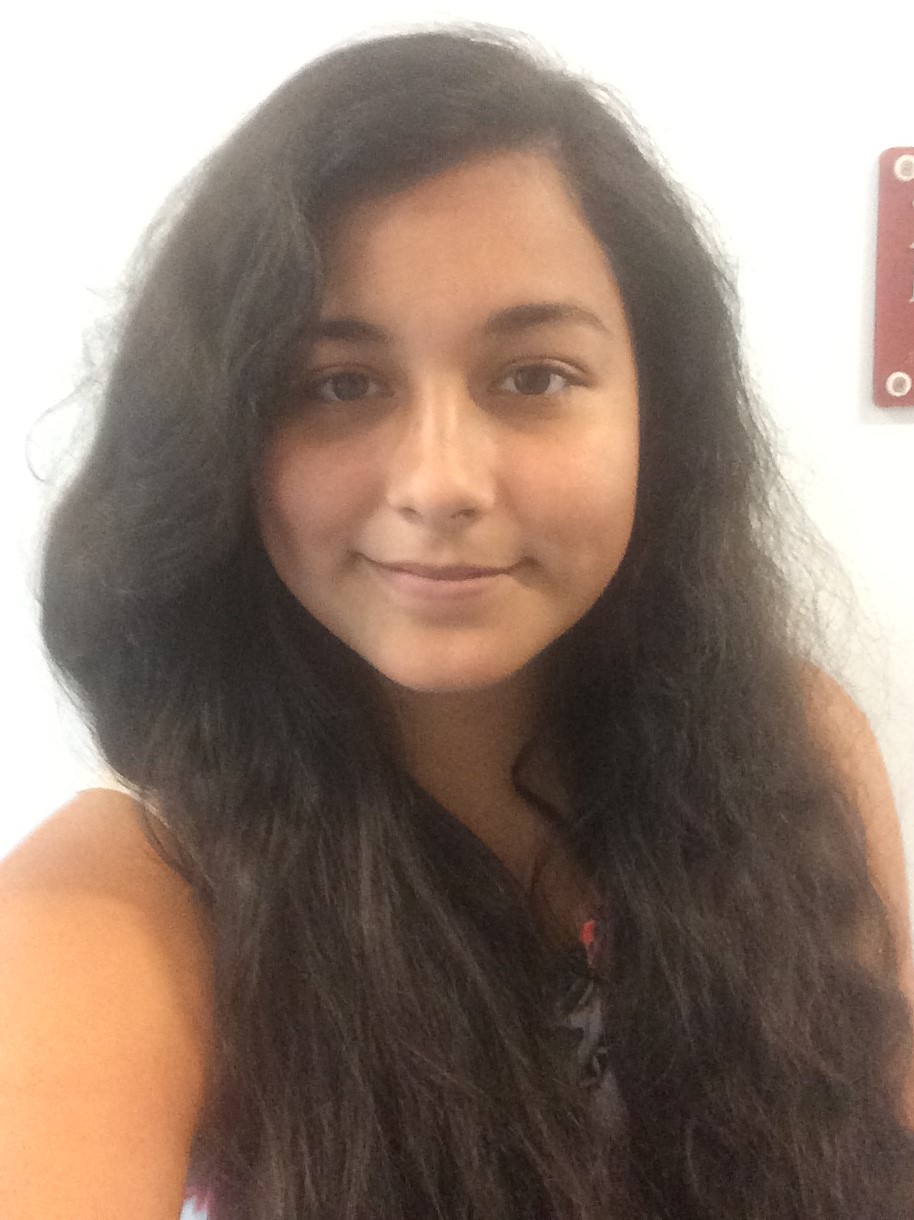 Marina Martinez
Game Developer
Hello, I'm Marina an upcoming Junior at Stern MASS and I like musicals. I'm also kinda good at arts and craft. I don't have my stuff together but I'm trying my best. (:
DEFENSE MOVES
Learn to protect yourself
GAME
Play the prototype of our Protect Yoself game!